Services and Pricing
All of our treatments include your chose of regular polish or CND Shellac
Etra service charge (Gas $20) for Healdsburg and Sebastopol
Polish Removal
Hand Soak
Cut/Trim/Shape
Cuticle Care
Hand Massage
Premium Puff
Professional Polish

Polish Removal
Foot Soak
Cut/Trim/Shape
Cuticle Care
Callus Treatment
Salts
Foot Massage
Premium Buff
Professional Polish

You Need To Know
Sanitation is our primary concern at Nails by Landis. Each client will receive his or her own files and orangewood sticks. All pedicure procedures are provided with disposable liners. Titan implements are grade "A" and sterilized to surpass your health and safety concerns.
Landis.... is simply amazing... three years ago I met the Landis magic. ... he came in... and he so pampered me....seriously my perception changed... I have never had an experience like the Landis experience.. I thought my nails were awful.... Landis said... trust me... and I did....when I went back to a room after my Landis experience.... I was happy in my heart.... and felt so special.... that is Landis.... I have NEVER had so many people compliment me on my nails in my life.... I have shared the experience with my loved ones. .. and they all agree.... thank you Landis for showing me your art... And impacting my life in such a beautiful way.... if you have not experienced the Landis experience..... trust me....you are missing out!!!! Make an appointment today..... right now!!!! P.s. I am a licensed cosmetologist.... I am a stickler for sanitation.... yep you guessed it.... he is a rock star!!!!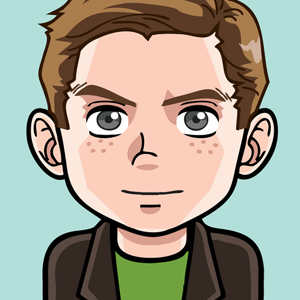 Had my nails and toes done today.. They are awesome .. Love them .. Going to tell everyone my great experience I had with nails by Landis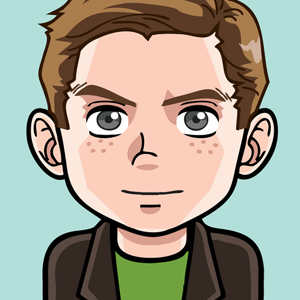 Landis gave me the best mani/pedi I have ever had!!! I love my nails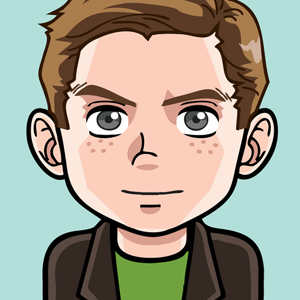 Having Landis do my nails and massage my hands was the best thing I have done for myself in a very long time I can hardly wait to do it again. Thank you again, you rock.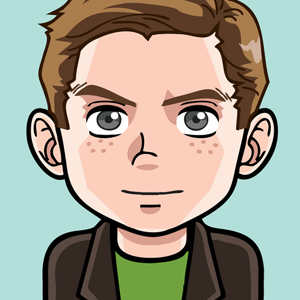 Contact
Request an Appointment by filling out the form
OR
Give Us A Call At (707) 707-0798